Comprehensive Solutions for Improving Your Medical Billing Processes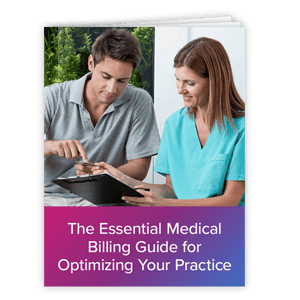 Medical billing is a challenge for every practice. To do it properly, you've got to have the most up-to-date billing codes, understand how to submit claims and follow up with insurance companies, and have a method for collecting copays and other owed amounts from patients.
If you're like a lot of practice owners and managers, you're juggling multiple software solutions to manage it all. We understand how frustrating that can be. We did it too – and it's why we ended up creating HENO. When billing is easy, it gives you more time to focus on patients, optimize your practice, and ultimately, be more profitable while providing the best care possible.
We've put together this essential guide to break down how to best optimize your medical billing processes for the benefit of your practice, and most importantly, your patients. By the time you finish reading you'll know everything from how to avoid common billing challenges to what to look for if you're in the market for medical billing software.
Fill out the form to download your personal copy!